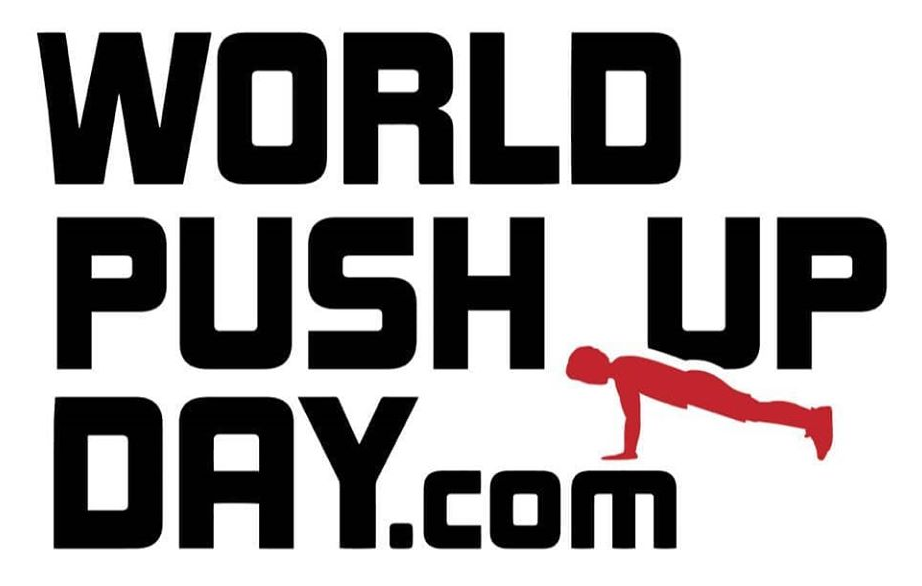 JOIN US TODAY AT 5PM EST
In support of WSWCF World Push Up Day we decided to invite everyone to join a digital rep out! You have a few options to be part of it so you cannot miss it.
The format is simple: 1 hour EMOM (Every Minute On The Minute) to perform all the reps you want. If you're a beginner we suggest 5 reps every minute. Don't forget to count your total and send us a DM to @calisthenics_canada at the end of the day.
We will be going Live from @calisthenics_canada Instagram to host anyone who'd like to jump in for a minute and give us some reps.
Join Us On Instagram!
If you want to make this event your whole workout then join us via Zoom and let's rep for the whole hour together!
Join Zoom Here
If you're busy during this time, don't worry, you can still participate anytime by simply doing push ups! Feel free to take a video and post on social media tagging @calisthenics_canada and send us your total reps for the day before 11:59pm